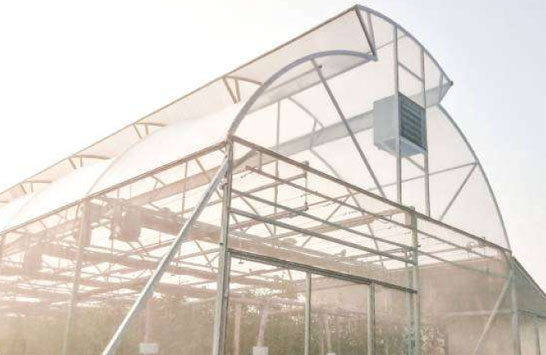 Building and reconstructing agricultural turnkey projects
– Establishing sustainable farm models to our client's requirements and market demands.
Soil, water, fertilizer and food test analyses
– Support and consultation for laboratory tests for agriculture soil, fertilizer and fresh and processed produce.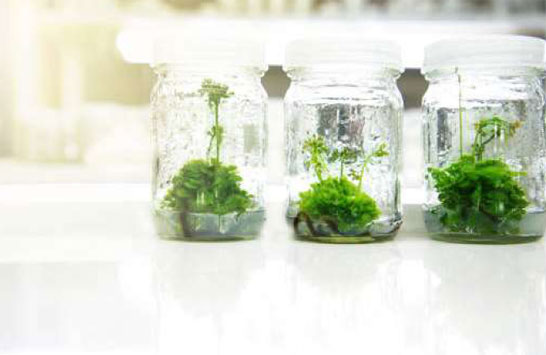 Tissue culture R&D and mass multiplication services
– Plant tissue culture media customization and troubleshooting and multiplication of suitable crops resulting in disease-free crops having consistent characteristics.
Mushroom cultivation
– Supply of mushroom spawn varieties, environment and warehouse establishment, cultivation troubleshooting and customized solutions.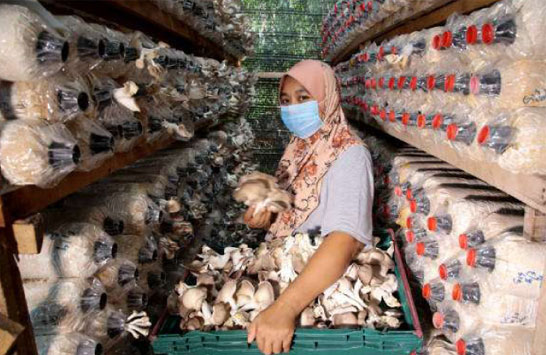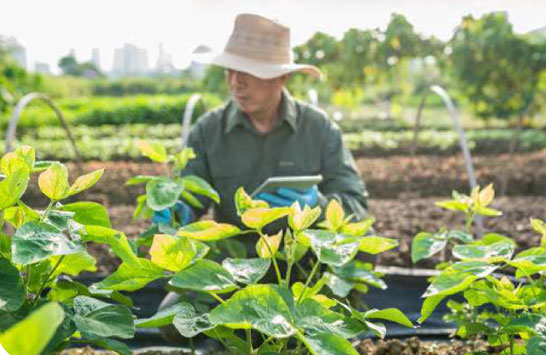 Agriculture R&D
– Developing customize solutions for urban, indoor and outdoor grower