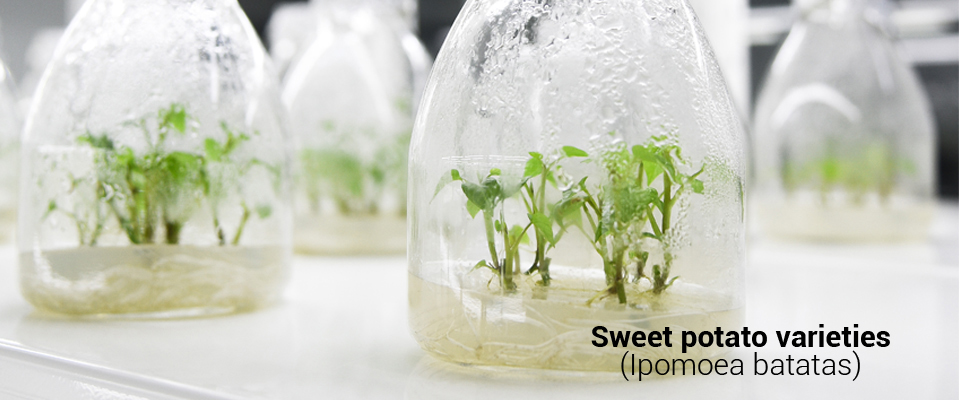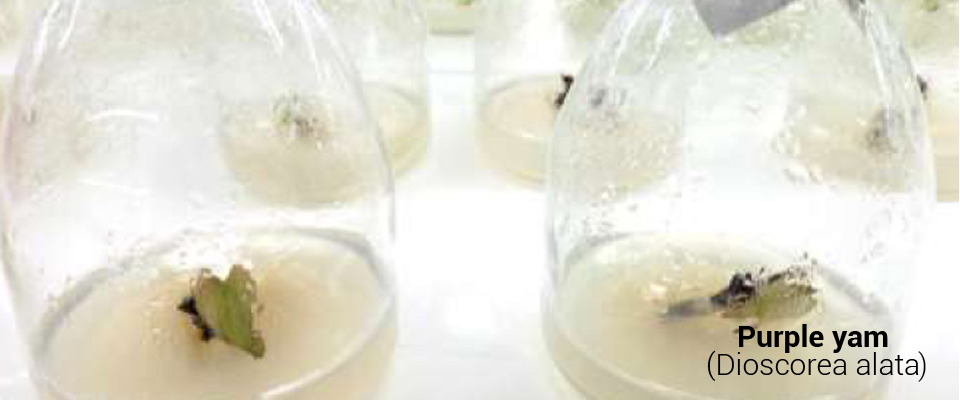 TISSUE CULTURE PLANTING MATERIAL
Our tissue culture planting material are maintained in customized media for optimal growth and harvest. We currently house the following crops in tissue culture.

We also own the following award-winning sweet potato varieties patented with the Malaysian Agriculture Ministry that is marketed under the Ubiss brand.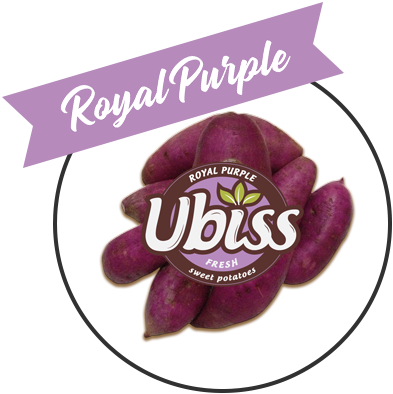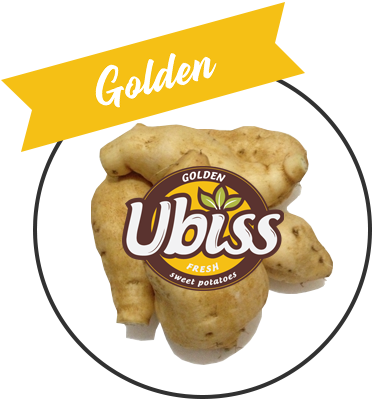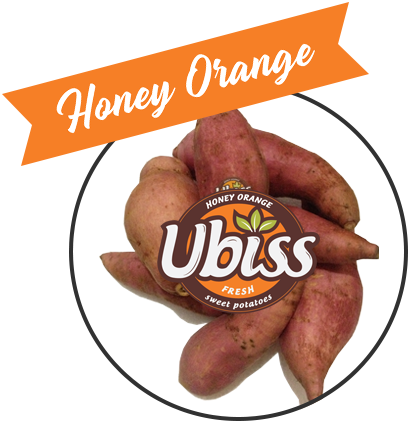 MUSHROOM SPAWN VARIETIES & GROW BAGS
Our varieties of mushroom spawn are maintained in a controlled environment and are tested for quality every four months.
We specialize in customizing mushroom grow bag substrate and sizing according to mushroom variety and client's warehouse conditions and requirements.

We are currently supplying spawns for the following mushroom species: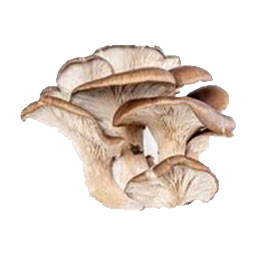 Oyster mushroom
(Pleurotus ostreatus)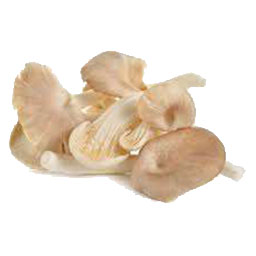 Abalone mushroom
(Pleurotus cystidiosus)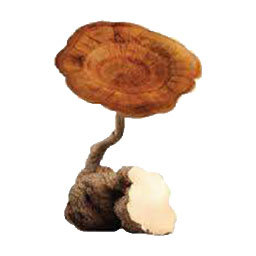 Tiger milk mushroom
(Lignosus rhinocerus)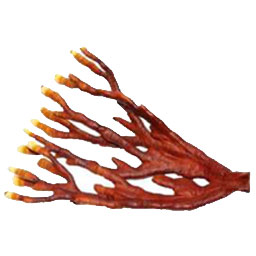 Deer horn reishi mushroom
(Ganoderma lucidum)