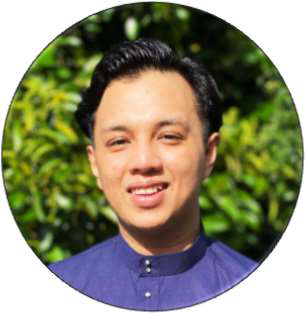 ARIF ZAKARIA
OPERATIONS EXECUTIVE
Over 5 years of laboratory management, Arif is experienced in building and managing customized laboratories and trains our staff for laboratory tasks.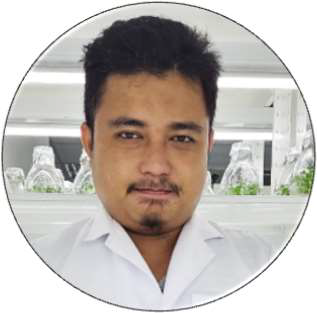 ANAS MURSYID
LABORATORY TECHNICIAN
Our champion, Anas maintains our tissue culture varieties and ensures our tissue culture projects' deliverables are on time.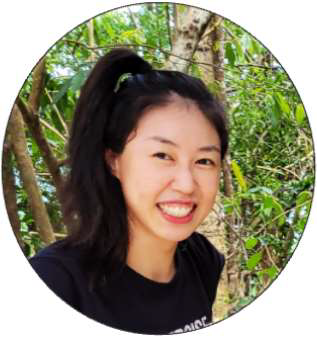 DR. CATHERINE LIM
PLANT SCIENTIST / TEAM LEAD
Over 10 years of experience in business, science and management in the Asia Pacific region, Catherine uses valuable insight to make the best business decisions for the team.